For fans of South Korean pop music, they must already understand the division of generations in the KPop world. But maybe new KPop fans are still confused, what generation is my idol in? If you like KPop idols who debuted recently, then you can be categorized as 4th generation KPop idol fans.
Which includes the 4th generation of K-Pop idols, are they either soloists or groups that debuted from 2018, 2019 to 2020. Call it Stray Kids, (G) -IDLE, IZ * ONE, ATEEZ, ITZY, TOMORROWXTOGETHER, SECRET NUMBER, etc. are included in the 4th generation K-Pop idols.
If you often follow the development of this 4th generation idol, you must be familiar with the term '4th gen idol'. It is not clear who discovered the term first, but in recent times the term has become more and more discussed. Especially on social media Twitter, and even had several times to conclude a fan war. Yep, a war between fans, who each claim their idol as '4th gen idol'.
Then who do you think deserves to be called the '4th gen idol'? Let's take a look at the list of 4th generation KPop groups that have the nickname '4th gen idol'! But this time we will discuss the girl group first.
1. (G) I-DLE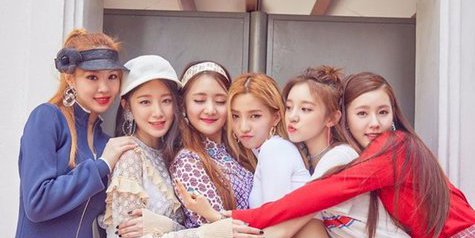 Soyeon's self-composed debut song 'Latata' made it to the top 100 of the charts, '4th Gen Idol' (G) I-DLE is famous for having the ability to make capable songs!
Debuting on May 2, 2018, this six-member group managed to attract the hearts of the public with the song 'Latata' in the album titled "I Am". Evidenced by their debut song that made it into the Top 100 of the South Korean charts. 'Latata' was created by Soyeon who was also a graduate of the Produce101 survival event. Not only her Rap and Dance skills, Soyeon is also recognized as one of the idols with the ability to make good songs.
(G) I-DLE is known as one of the 4th generation girl groups who have an eccentric concept. Their new song entitled 'Oh My God' has succeeded in impressing fans, (G) I-DLE dares to be different and has a presence that is no joke.
2. LOONA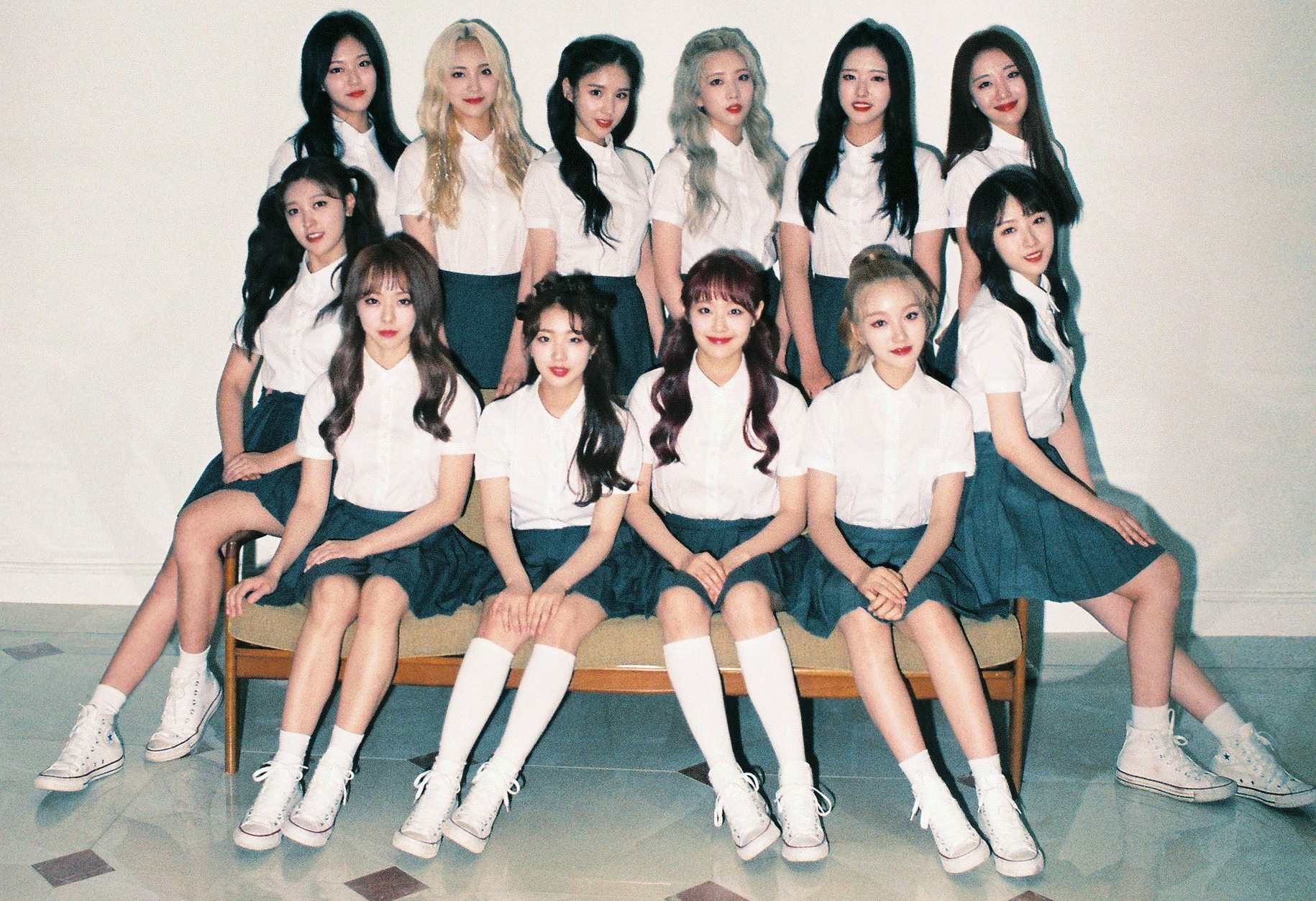 Winning the 2019 MTV Europe Music Award for the category Best Korean Act '4th Gen Idol' LOONA is said to have 1000 charms!
This 12-member group has a long way to go before their official debut. Starting with a pre-debut project in October 2016, one by one the LOONA members were introduced to the public. Apart from the main group, LOONA also has several sub-units: Loona 1/3, Loona Odd, Eye Circle and Loona yyxy.
Until finally LOONA made its official debut on August 15, 2018 with an album titled [+ +] and the main song titled 'favOriTe'. LOONA managed to capture the public's attention with the various uniqueness of each member.
LOONA released their second EP titled [#] in February with the title song 'So What' and won their first win on the music show M Countdown, on March 12, 2020.
3. IZ*ONE
Holding the title as the girl group with the most album sales, IZ*ONE, which was formed through the Produce48 survival event, deserves to be called the queen of '4th Gen Idol'!
As a result of the formation of the Produce48 survival event, this group of 12 beautiful women has managed to attract the public's attention with the talents of each member.
Being the first Korean-Japanese group, IZ*ONE debuted on October 29, 2018 with an album titled Color*Iz. Since its first release, the album has achieved the highest sales for the girl group category, which is more than 225,000 copies. Their title song 'La Vie en Rose' also managed to top the charts of South Korea, and iTunes in various countries around the world.
IZ * ONE's first Japanese album, which was released on February 6, 2019, titled Suki to Iwesetai also managed to achieve the highest sales, totaling more than 250,000 copies.
On June 15, 2020, IZ*ONE returned with an album titled Oneiric Diary and the main song titled 'Secret Story of the Swan'. Again, on this comeback IZ*ONE managed to break the record for the most album sales in the girl group category, with sales of more than 350,000 copies.
Since their debut in October 2018 until July 2020, IZ*ONE has successfully released six albums consisting of three Korean albums and three Japanese albums.