Having rocked the world with Gangnam Style, PSY is still working in the entertainment world. Apart from maintaining his consistency as a solo artist, he has also started a new job and left the agency that raised his name, YG Entertainment.
PSY founded P Nation, an agency that was formed in early 2019. The man who owns the real name Park Jae Sang is slowly starting to show his strength as a new company.
PSY's agency began recruiting several artists who were more focused on solo artists. Apart from themselves, along with the P Nation lineup, can they compete in the mainstream arena?
HyunA and E'Dawn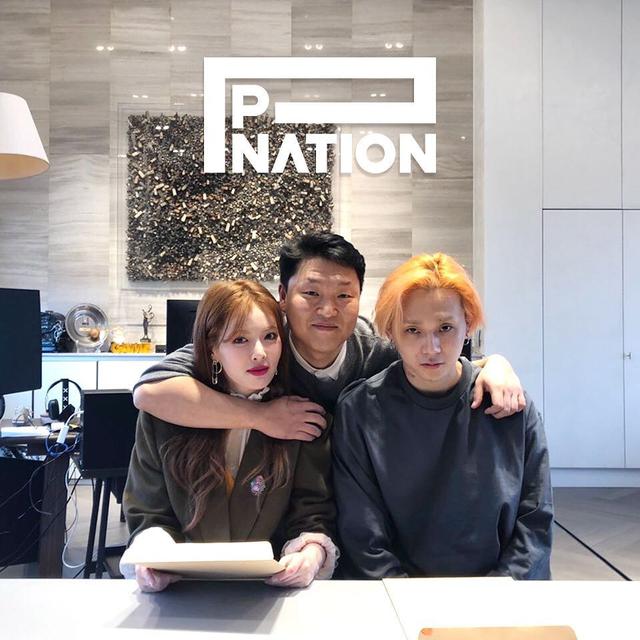 HyunA and E'Dawn are the first recruits to join P Nation. They were officially announced to enter the agency at the end of January 2019.
Having formed a sub unit, HyunA and E'Dawn are now trying their luck on the solo path. They carry the RnB genre which is a big theme in P Nation.
Jessi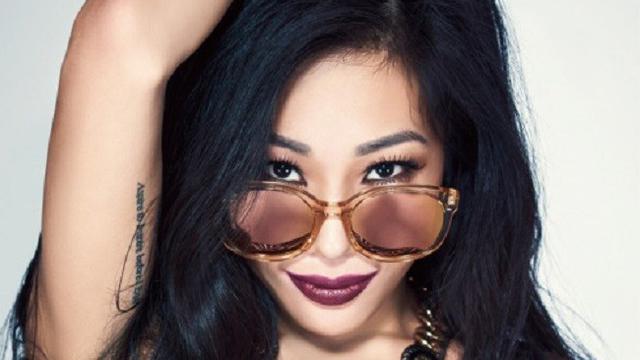 Controversy does not appear to prevent the P Nation from recruiting its talents. Apart from HyunA and E'Dawn who had become a sensation in the public, PSY also invited rapper Jessi to join.
The owner of the name Jessica Ho is known for her sexy and controversial image. At the end of last July Jessi released the single Nunu Nana which received positive reviews and has been watched nearly 30 million times so far.
Crush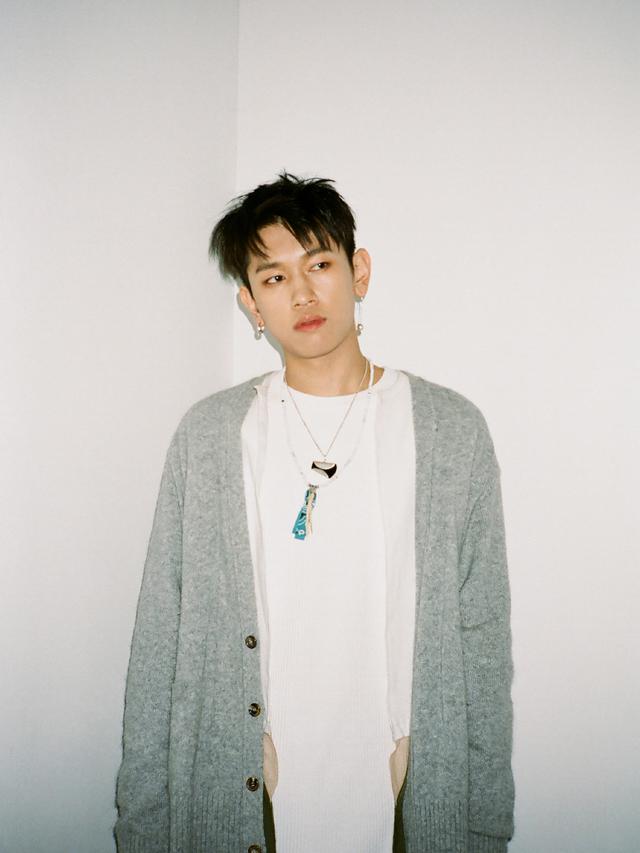 Another RnB artist who joined P Nation is Crush. His name is familiar to South Korea's sidestream music scene. He decided to join P Nation and began to broaden his audience.
Under the new label, he collaborated with Joy, a member of Red Velvet. He also recently presented Ohio as the newest single with a strong RnB feel.
Heize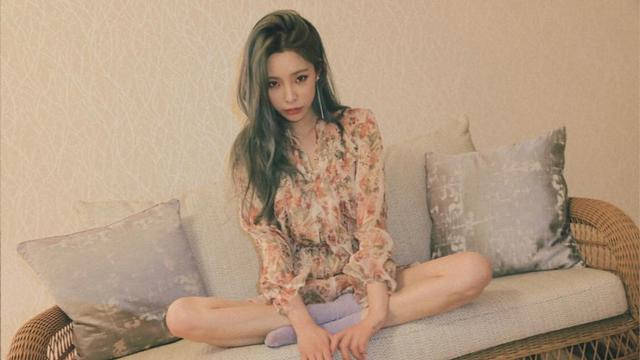 Continuing to develop, P Nation is returning to recruit other great talents. Most recently in 2020 PSY hooked up the talented and charismatic soloist, Heize.
Heize, or Jang Da Hye is known as a versatile artist in terms of genre. However, this Unpretty Rapstar 2 graduate is indeed very comfortable under the auspices of the exploratory RnB and hip hop genres.
Those are the artists from PSY's agency, P Nation. Will this agency debut a new artist? We look forward to the spurs from PSY with the next P Nation.