Previously we discussed 3 best 4th generation k-pop. Now there are 3 girl groups who are also the best in the current generation and have many fans.
1. ITZY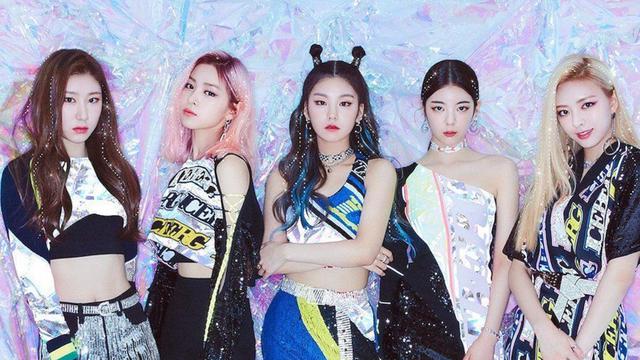 ITZY's '4th Gen Idol' always tops the charts every time it comes back! The 'Wannabe' singer is also 1 of 5 groups that won the 2019 Rookie Grand Slam title!
The group under JYP Entertainment debuted on February 11, 2019 with an album titled It'z Different and mega hits 'Dalla Dalla'. It was confirmed by Billboard MV 'Dalla Dalla' managed to break the MV record with the most viewers in the first 24 hours, with more than 17 million views. And only 8 days after their official debut date, ITZY managed to get their first win on the music show M Countdown.
All of the songs released by ITZY, 'Dalla Dalla', 'ICY' and 'Wannabe' have never been absent from the top of Korean music charts and iTunes worldwide. Known as a group that only sings hits, ITZY also won the 2019 Rookie Grand Slam title. ITZY became 1 of 5 KPop groups of all time who won this title.
ITZY announced that they will come back soon with a new album this July, can't wait?
2. Secret Number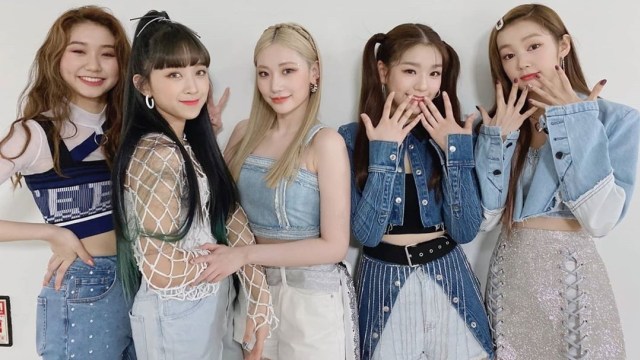 A group with multinational members, one of which is Dita Karang who comes from Indonesia, SECRET NUMBER's '4th Gen Idol' managed to grab the attention of KPop lovers around the world!
This group, which has five beautiful members, debuted on May 19, 2020. Secret Numbers have captured the attention of the public, not only the South Korean public but also the world. It is called a multinational group because of the various nationalities of its five members, Lea from Tokyo-Japan, Dita Karang from Yogyakarta-Indonesia, Jinny from LA-USA, Soodam from Seoul-South Korea and Denise from Texas-USA.
Secret Numbers are said to be popular because they have members from countries outside South Korea, besides that, some of the members are already well-known before joining the Secret Number. Call it Denise, who has appeared in a talent search event, and Jinny who is a former YG Entertainment trainee who was previously introduced as the future 2NE1.
The debut MV of 'Who Dis?' had occupied no.1 trending YouTube Indonesia. After finding out that one of the Secret Number members was a native Indonesian girl, Indonesian K-Pop fans became very enthusiastic to find out about the group. MV 'Who Dis?' and Secret Number's appearance videos often perch on YouTube Indonesia's top trending. Many fans and even many of them who claimed not to be KPop lovers also expressed support for Secret Number and Dita Karang.
Success for all 10 groups! All of the groups above have their own abilities, talents and uniqueness that deserve the title of '4th Gen Idol'. For KPop fans and connoisseurs, please continue to give your love and support for their future works!
3. Rocket Punch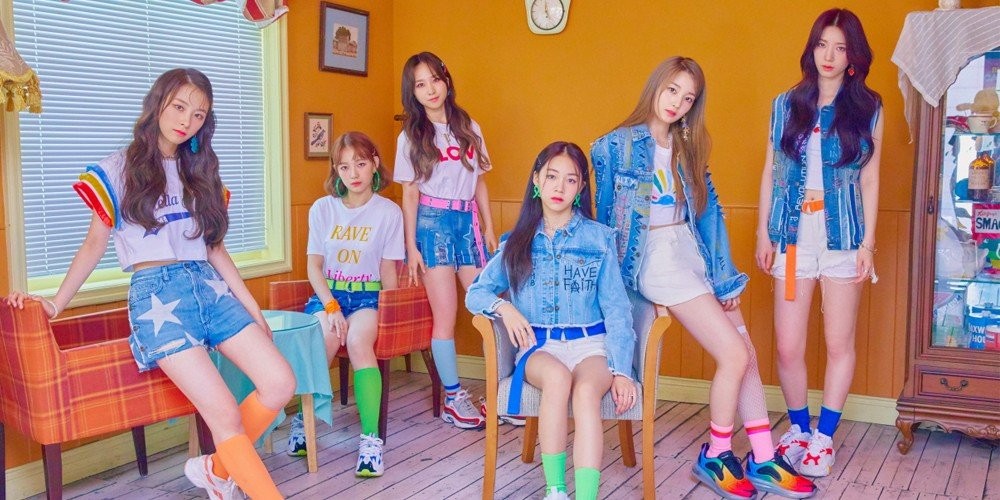 It's been five years since Woollim Entertainment debuted its first girl group, Lovelyz. In 2019, the agency which also oversees the boy band Golden Child, has again debuted a new girl group called Rocket Punch.
This girl group consisting of Yeonhee, Suyun, Juri, Yunkyoung, Sohee, and Dahyun officially debuted on August 7, 2019, by releasing a mini album titled 'Pink Punch'.
In the debut mini album, there are six songs with the title track "Bim Bam Bum". This dance pop genre song tells about the hope that their song can be heard by the whole world.
Apart from "Bim Bam Bum" the other five songs you can listen to from this mini album are "Pink Punch", "Love is Over", "Favorite", "Do Something" and "Lucid Dream".
If the title track shows a cheerful side, it is different with the song "Lucid Dream" which has a calmer music. This song also lists the members' vocal skills.